Imagine a future without anxiety, stress, or depression.
A Presence Session is the perfect start to start a new life. An escape from the noise inside your head
A mind that will not turn off is a terrible affliction. A Presence Session will teach you simple techniques to instantly calm the mind and be still, present. One on One sessions
Presence Sessions take place over the phone, or in your home or some other quiet place. Phone Sessions cost $149, in-person sessions cost $349*. Socializing again
Social anxiety can cripple our social life. A Presence Session teaches you techniques that will assist you in any social activity. It's time to rejoin the community.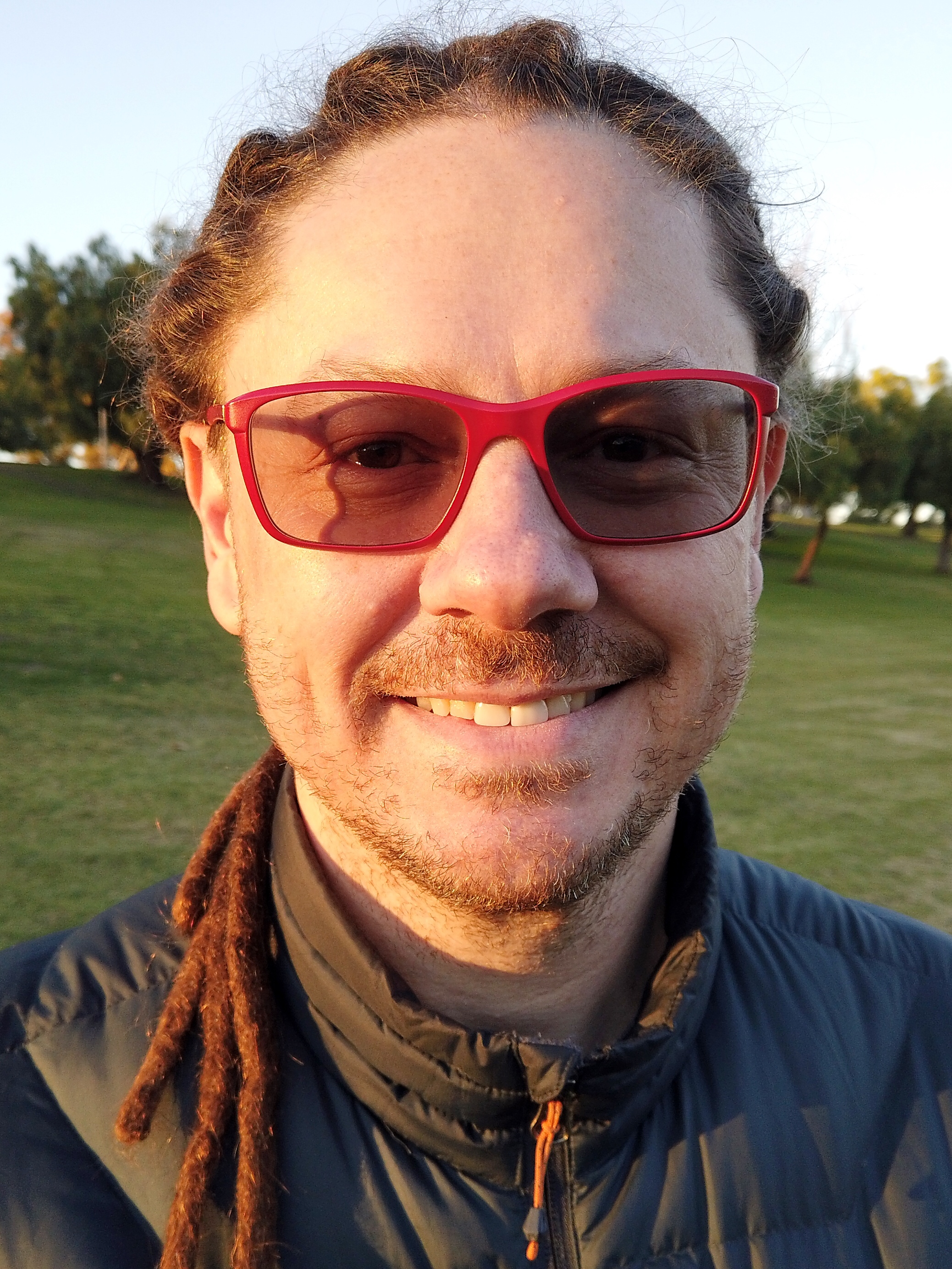 Israel Anderson
Creator of the Presence Session
My life was being destroyed by crippling anxiety and depression. Then something indescribable happened to me. I now live free of any anxiety or depression.
I developed the Presence Session to equip others to walk in the same freedom I have discovered. Here's how we got here. A friend was saying goodbye on Social Media – he was about to take his own life. I intervened. Over the phone, I walked him through some things I was discovering about how our minds work and had him perform some actions. It worked! Today, Ryan T, lives a life transformed, and is impacting the lives of others.
What happened that night became the Presence Session. And now so many are walking in a new level of self-awareness of their minds, allowing them to walk free of the mental anguish they once did. I hope you get to experience a Presence Session soon.
Israel Anderson
A new understanding of how the mind works.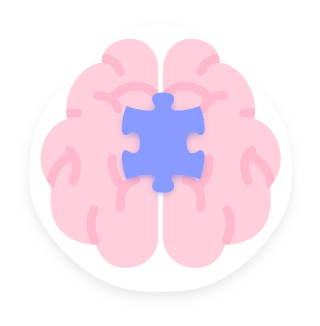 You are not your mind
I think, therefore I am? Not quite. I have made new discoveries about the way the mind works, and the ability to demonstrate it in real time. There is something beyond the mind. You. And it's time for you to see that for yourself.
Being Present
To be present is to be conscious, radically self-aware, the observer of the mind. The mind is calm, and you can observe its actions as they occur. Some say this is 'enlightenment'. 
Observation is insight
Now that you are present, you observe the noise the mind makes, and this elevates your awareness above the level of your thoughts, feelings and emotions. You are calm, still, present.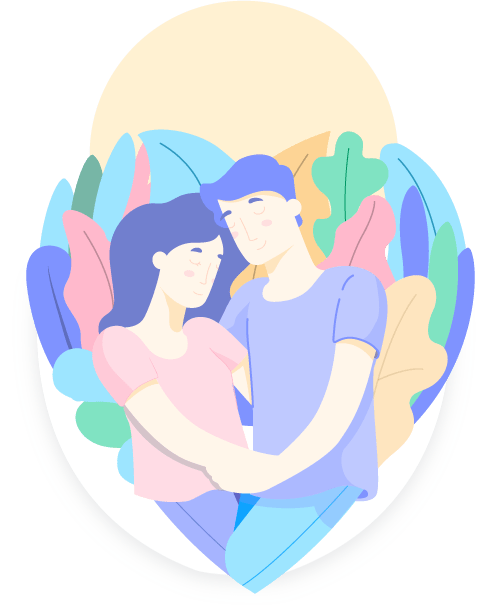 Free 20 Min Chat
Of course you're not sure. That's why you can call first and we can have a chat. Let go ahead and get that organized for today or tomorrow. Send me a note below. 
Book Session
Phone sessions can often happen as soon as the next day. In person sessions can take longer to plan.
Just One Session Required!
No additional sessions are required. One 60-80 min phone call and you will never be the same again.
The Presence Session
The modern therapist uses different techniques and many are helpful, but a Presence Session is different to any of them. I teach you to become the observer of your own mind and its thoughts. This isn't therapy – it is education, realization, awakening of an ability you never knew you had. You will learn a technique you can use anytime to immediately become still, present, the observer. No more being lost in your thoughts. No more daydreaming the day away. No more glued to Social Media. Nor more destructive thought cycles. 
It's your time to experience stillness, presence. 
Before doing my presence session I had been very overwhelmed, in my head, and felt like I couldn't breathe. It has now been a few weeks and I feel like a huge weight has been lifted off my shoulders and mind. My days have been much more peaceful even during difficult circumstances.
The Presence Session changed my life in ways I couldn't even imagine. It helped me transition from a life of constantly avoiding pain into actually living and loving life. It provided me with a sense of calmness, wholeness and new found clarity.
Since my presence session, the obsessive compulsive thought patterns and anxiety have near diminished. It helped me to become aware of and stop the thinker. The chime is an excellent reminder. The physical body has relaxed and pain lessened. May God bless you, Israel Anderson. I'm so grateful. So many people should book a session with you and experience this freedom.
Since my Presence Session my life has changed dramatically. I feel as though I have come out of the darkness. I am more relaxed and focused and my mind no longer controls me. I am happier and am living in the now and am so much more productive.
Frequently Asked Questions
Why do a Presence Session?
People have discovered a new life, a new world. It empowers you to stop the destructive thought processes that occupy your headspace and control your life. You discover your true self.  It's the most blissful experience, and I teach you how to live in this state, permanently.
Does it work for all people?
Humans are complex beings so results vary from person to person. For the vast majority of people, a Presence Session brought much welcomed change into their life. For many, it has been completely transformative. 
Do you offer a money-back guarantee?
Yes I do! You can request an immediate refund at any time in the 12 months following your session. I extend this unusual guarantee to help you have confidence in booking a session. Most people are referred by those who have experienced a Presence Session themselves. No refunds have ever been requested.
Are you a licensed therapist?
I am neither licensed, nor a therapist. 
Is this going to cure or treat my condition?
Absolutely not. A Presence Session educates and trains people in mastery of their mind. The resulting shift in consciousness, a profound level of self-awareness, transforms the person in ways outside the scope of any cure or treatment. 
When can I book a Presence Session?
Phone sessions can often be done within 2 days. In person sessions may require some planning.
How long does a Presence Session take?
Phone sessions take 60-80 min. In person sessions take 3-4 hours.
How much is a Presence Session?
Phone Sessions cost $149, in-person sessions cost $349 plus travel expenses, waived if I am nearby. I travel full-time conducting sessions with people every day across the lower 48.
Contact Me
Ask a question or book a session here…
For emergencies call 911 or visit your nearest hospital.
I am currently conducting sessions on the West Coast of the US around SoCal - Jan 2019